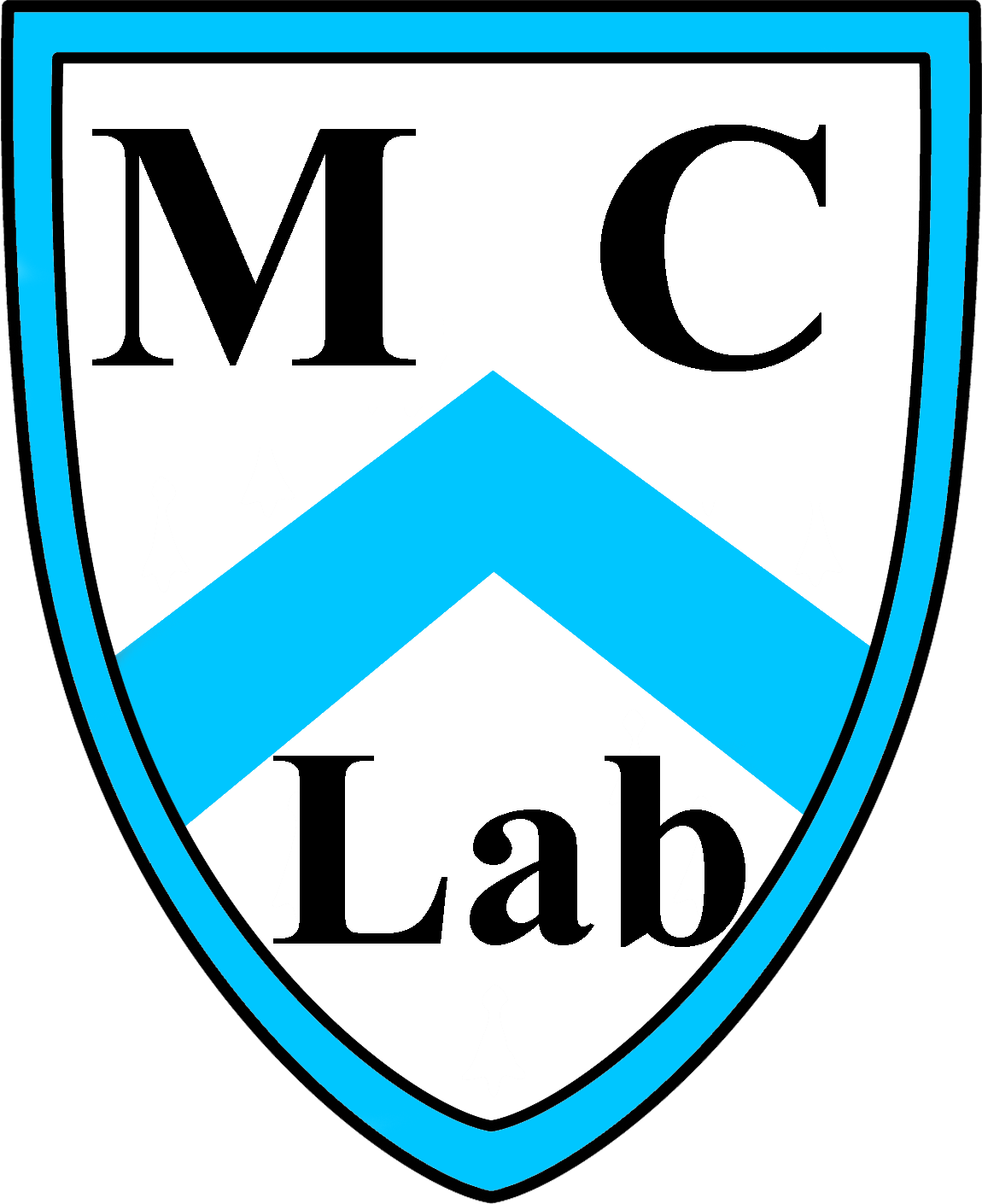 Materials Chemistry Laboratory focuses on the chemistry behind materials' synthesis, functionalization, and formulation to high added value final products and devices.
Materials chemistry is the basis for producing novel materials and unveiling the properties of composites, nanomaterials, hybrids, etc. Depending on the nature of the precursors, varied synthetic methodologies and protocols can be applied for obtaining final materials.
Synthetic procedures may include sol-gel, self-assembly and hydrothermal synthesis, controlled atmosphere synthesis, dip- and spin-coating techniques, Chemical Vapor Deposition (CVD), organic reactions, intercalation reactions, thermolytic synthetic reactions, solid state reactions and more.